services
Promotional Products
Promotional products are an important part of any marketing campaign. Branding through these products gets your logo out in front of your audience in a way that builds a memorable connection to your logo and image.

Infinart will work one on one with you to combine promotional products, printing services, and any other facet of your marketing plan to create a custom program that will aid you in reaching your audience and extending your reach.

We will support you and your team through various program offerings such as:
Product awareness
Product launches
Corporate and executive awards and gifts
Incentive programs
Meeting and event programs
Workplace safety programs
Give-aways
Corporate Apparel
Employee Recognition
Employee Health Awareness
& Much more....
Product Gallery - just a few ideas....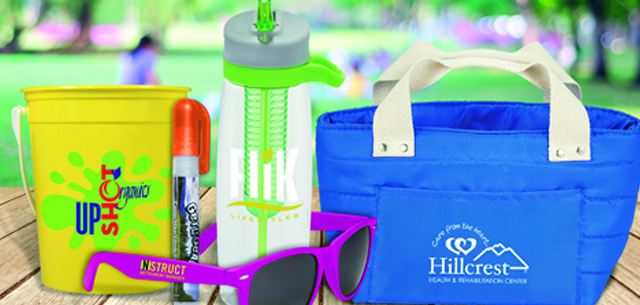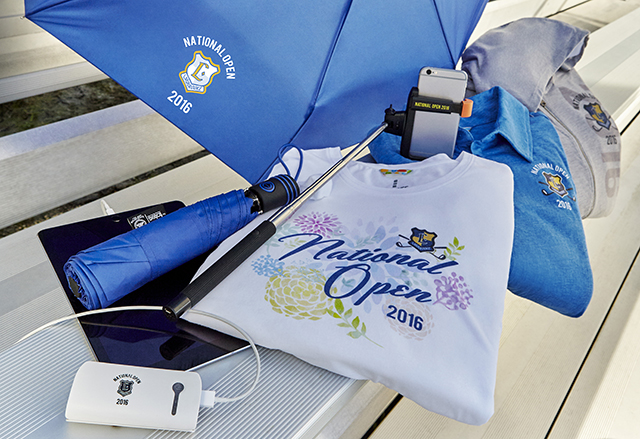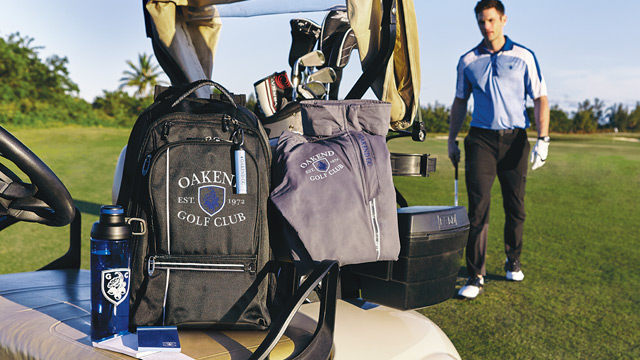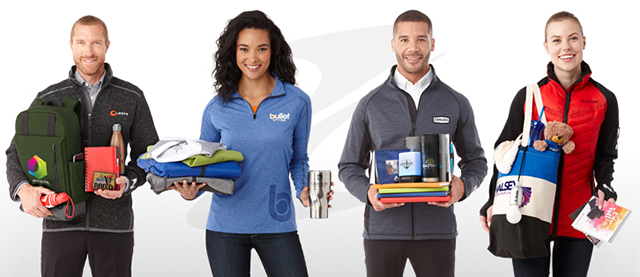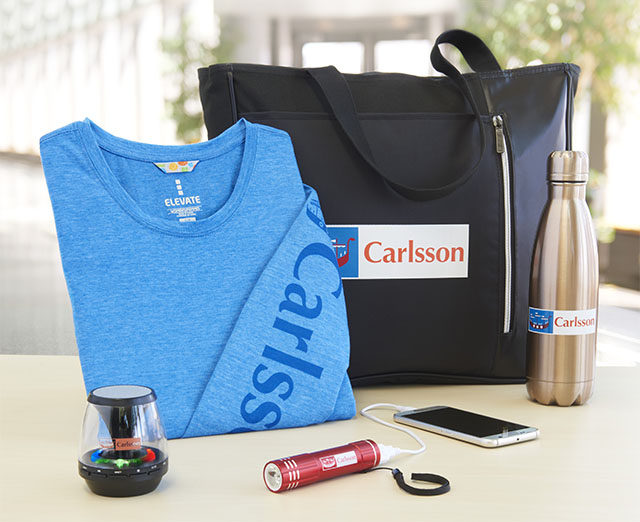 Trade Show Products
Attending an industry trade show is a key element to networking and increasing business for any company. It's highly important to put your best face forward, and that's why we have provided top-notch, eye-catching, remarkable trade show solutions to an array of companies over the past 37 years. Whether you need a beautiful banner-stand, full trade show display, table-top display, or anything else that you can imagine, we can make it a reality.
 
Web Design
Your company's website is a very important and effective marketing tool, which is only becoming more important by the year. Your site should be polished, clear, easy-to-use, and should complement your marketing strategies. It's important to provide an organized message so that your customers choose to work with you.
Search Engine Optimization
Search Engine Optimization, or "SEO", is the process of matching phrases, or "keywords" to your website, so that prospects find your site in the search results. If you can't get the SEO process right, then customers won't find your website. The process includes careful keyword and market research, competitive analysis, website analysis, and a winning strategy based on that research.

The strategy is then followed and tracked per month and by keyword. The goal of any good SEO campaign is to monitor each web page on your site, and optimize each page based on extensive keyword research. Outside ranking factors are also considered, and introduced to a campaign depending on the competitive environment.

Social media also plays a part in SEO, and Infinart can assist you with a Facebook campaign, PPC campaign, Twitter campaign, YouTube channel, and much more. Just send us a message to discuss more.
Photography & Illustration
We have provided professional photography and illustration services to a wide variety of companies including Shell Oil, Pepsi, Samuel Adams, Lily Trucking Services, Harvard Business School, and many more. Our photographers are highly capable, as are our artists. Logo Design is included in this category, as we have created some truly remarkable logos for powerful brands in the past.
 
Printing
Printed materials are one of the first impressions a customer has of your image and branding. It's important to keep this image professional and consistent to your customers as well as your employees. Your Infinart account manager works together with you to make sure that your branding is closely accounted for and maintained. Our staff will assist you in choosing the correct paper, processing, and finishing to achieve your branding goals.

With over 30 years of production experience, Infinart not only provides the best boutique-style care to your project, but the highest quality, and best prices as well.
We provide:
• Commercial printing
• Digital printing
• Silkscreen printing
• Embroidery
• Eco-friendly Printing
Project Management
Infinart can help you use your time in the best manner, by assisting you in the production and planning processes of your project. We can manage the communication with graphic designers, all the way from the fulfillment, distribution, and mailing stages.

Our services include the consultation, graphic design with talented illustrators and graphic artists, print management, product sourcing, inventory management, distribution, and order fulfillment. No project is too complex. After 37+ years in the industry, we have seen it all.