It's EASY To Make You Smile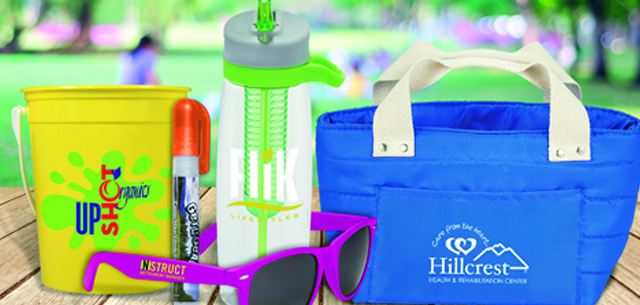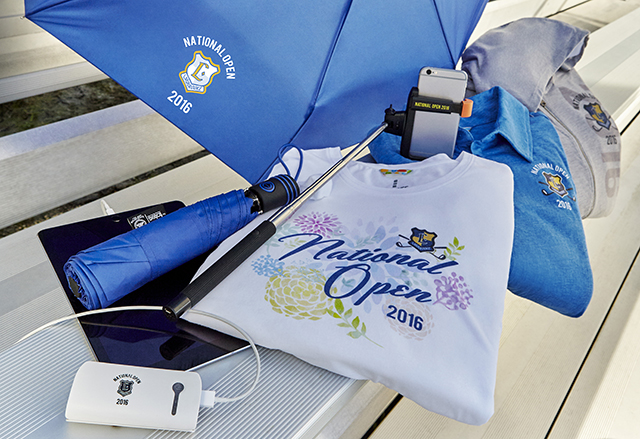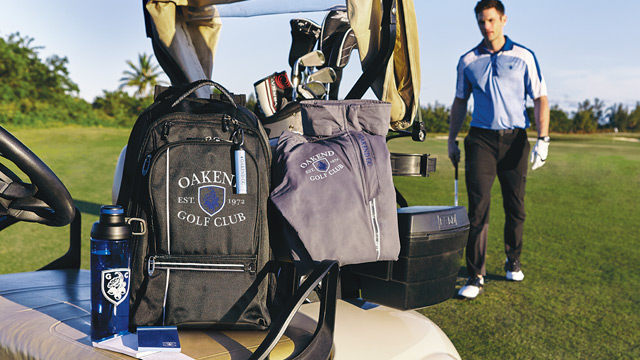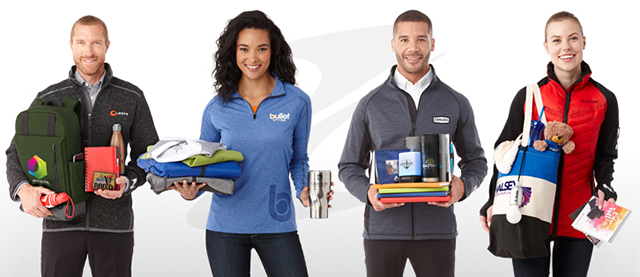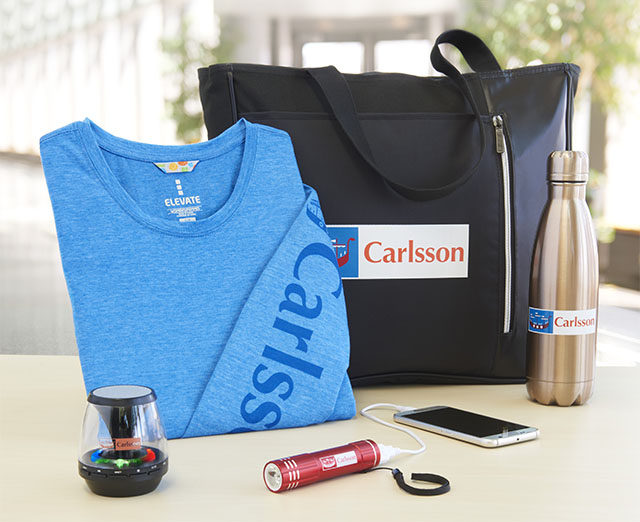 SINCE 1980
OUR MISSION IS TO HELP YOU CREATE LONG-LASTING RELATIONSHIPS WITH YOUR CLIENTS THROUGH THE POWER OF PROMOTIONAL PRODUCTS.
We are a promotional product distributor and proud member of the Advertising Specialty Institute. Promotional products, also known as ad specialties, make up a nearly $17 billion dollar industry and are used by virtually every business in America.

We are able to supply your company with every possible promotional product from over 3,000 suppliers. With so many ad specialties available there is a huge opportunity for professionals like you to boost ROI and leave a lasting, tangible impression with your customers.

We help get your message across while reducing your costs and increasing your ROI. Our mission is to help you create long-lasting relationships with your clients through the power of promotional products.
 
Some companies we have worked with:
Phone
617-964-EASY (3279)
EMAIL
Location
44 Mechanic Street
Newton Upper Falls, MA 02464